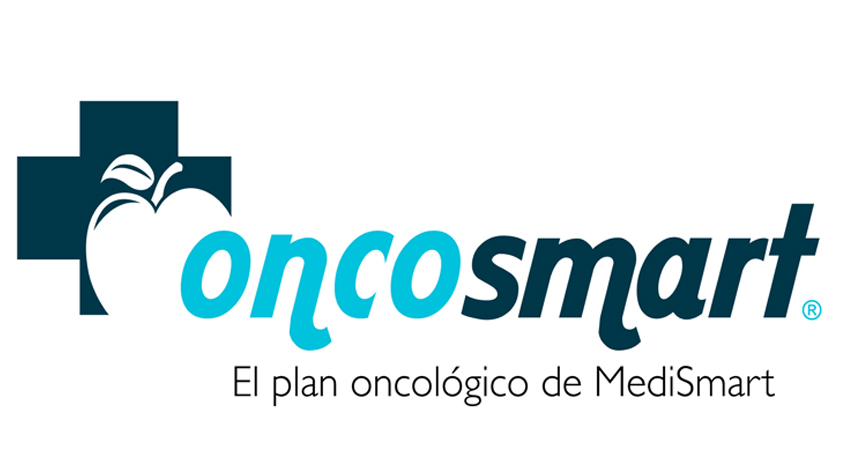 Get to know OncoSmart!
Oncosmart is MediSmart´s oncology plan. For an additional $2.26 per month you can get these amazing benefits:
• 80% off on preventive checkups.
• 65% off in radiation therapy.
• 60% off in radiotherapy sessions, psycho-oncology, physiotherapy and oncology rehab, breast cancer physiotherapy, and oncology appointments.
• 50% off in palliative medicine.
Who needs OncoSmart?
• Anyone who is interested in the prevention and early detection. Mainly anyone who has a family cancer history. More information
• Cancer patients. More information
• Cancer survivors. More information